Value
Creating value drives greater customer loyalty. Expanding and developing the highest value possible to meet customer expectations is fundamental to our business success.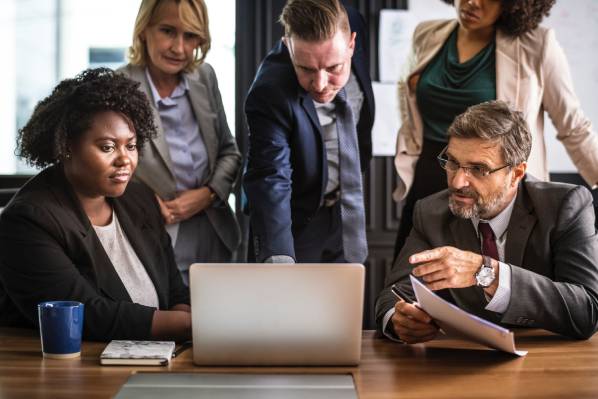 If It's Valued Make It Better
---
---
Engineering specifications, supplier performance, warranties, productivity gains, product performance requirements, brand, risk, quality, price, scalability, ethical standards, delivery, regulatory demands, reputation, costs, ease of use, resources applied, customer commitment, customer focus and customer service.
---
Our Success Is Meeting Your Expectations
---
---
Personal Leadership. Perseverance. Determination. Urgency. Our team works to achieve the goals of a manufacturer with open communication.
---