Experience
Tomorrows success has already started. Our focus and knowledge that a satisfied customer is the best strategy and our relevance is the foundation.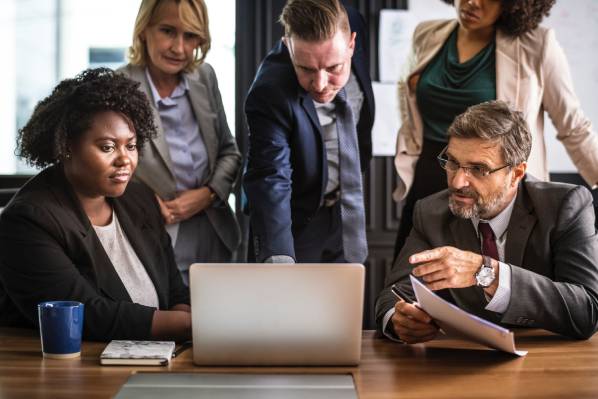 The Value of Experience
---
---
We are an experienced customer facing account level management team engaged with Purchasing, Engineering, Advanced Engineering Design, and Quality at all levels of management. We create awareness, drive a preference, pursue a purchase order and develop loyal strategic business relationships. We are challenged to look beyond the obvious to meet our goals.
---
Managing the Moving Parts of a Working Relationship
---
---
If we can acknowledge the problem or surface the unmet need we collaborate to deliver a solution. We are an advocate in terms of customer service, responsiveness, urgency, problem solving and committed follow through. Everybody matters! We are appreciative and thankful for our customers consideration.

---