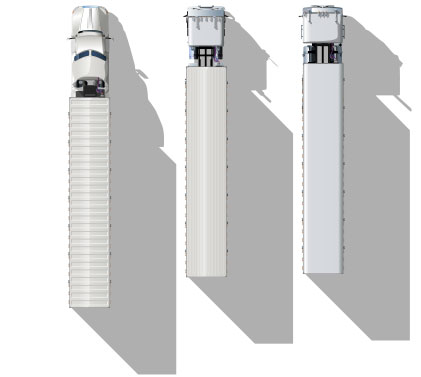 High expectations
Performance required
Results delivered.
If It's Important Make It Matter.
---
---
You are tasked to stay on top of technology, manufacturing advances, supply and demand, quality, delivery and cost trends. You are tasked with planning and control, application and product development across your organization and your supply base. You are tasked with budgets and staff to manage. It's our job to help find you solutions and get you there.
---
Your Success Is Our Success
---
---
Our team provides a single point of contact, product knowledge and supplier capabilities in our areas of expertise and we do so in relation to your application and your desired project outcome.
We Deliver When It Matters Most.