Kendrion

Markdorf Germany & Shelby North Carolina
Kendrion is the European leader for electromagnetic compressor and fan clutches. Our products contribute to the reduction of fuel consumption and pollutant emissions. A global manufacturer producing electromagnetic, pneumatic and electromechanical system components targeting Off Highway Equipment, Commercial Vehicles, Agriculture and Passenger Car.
LINNIG®.
Trust the Original.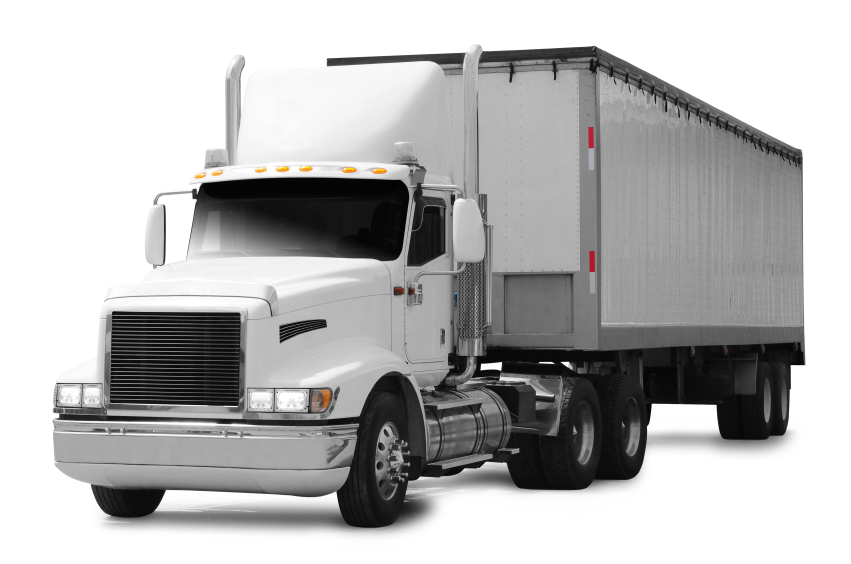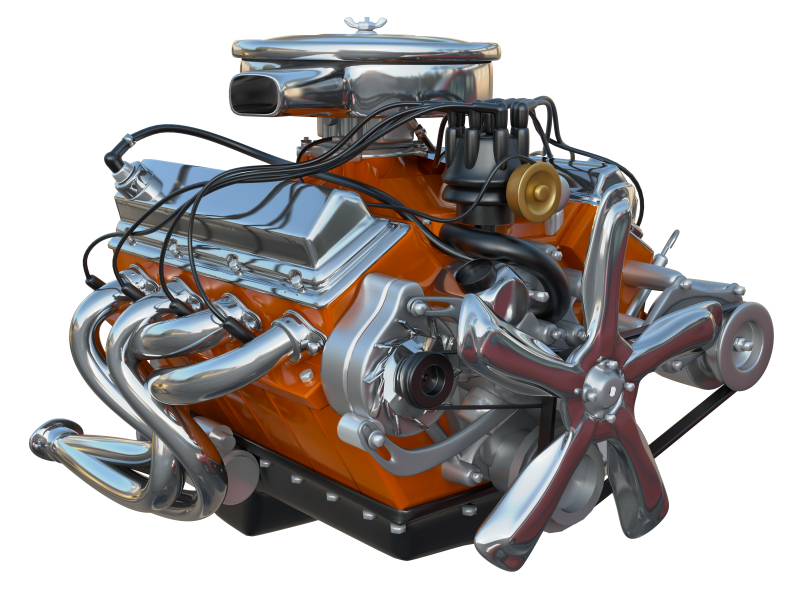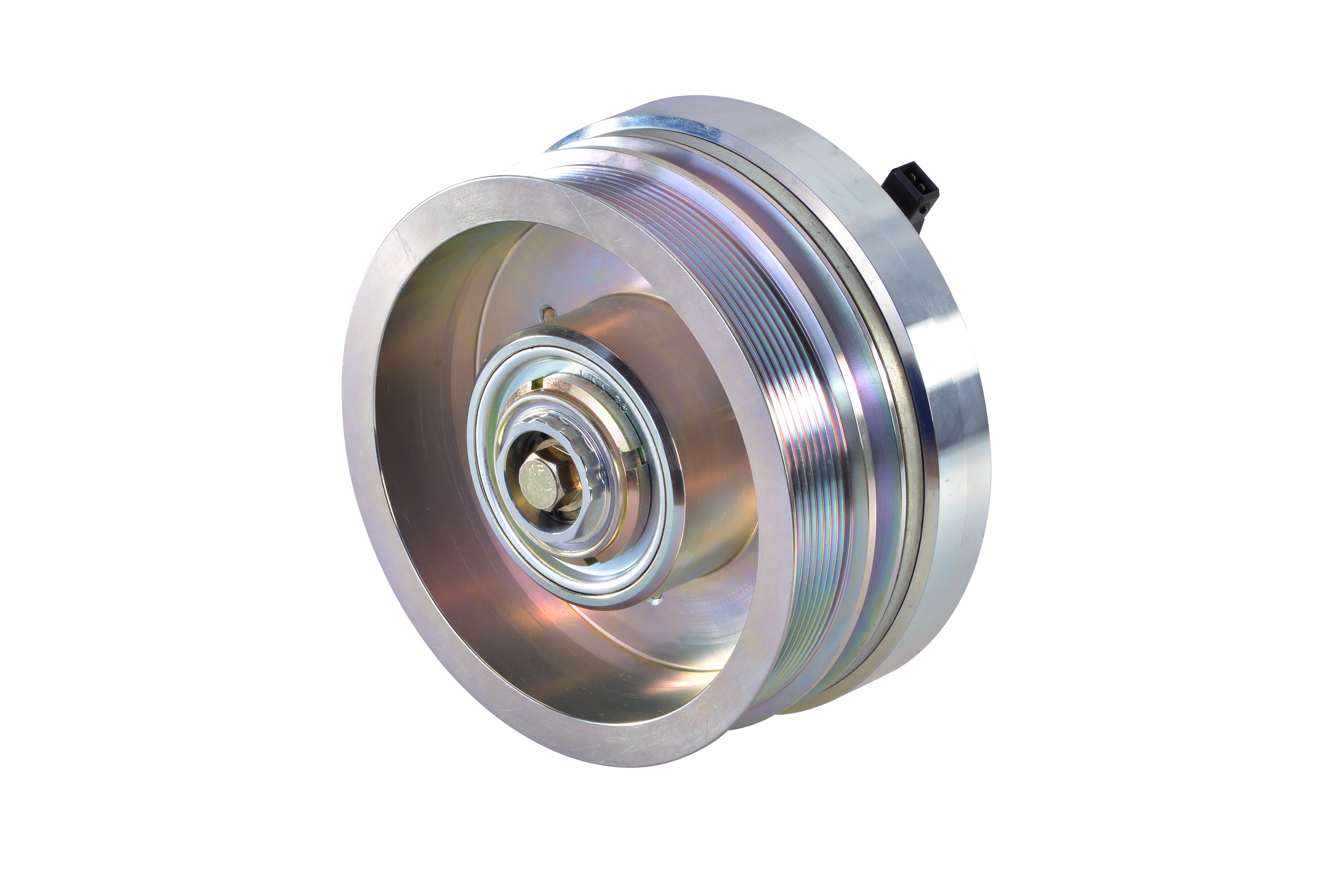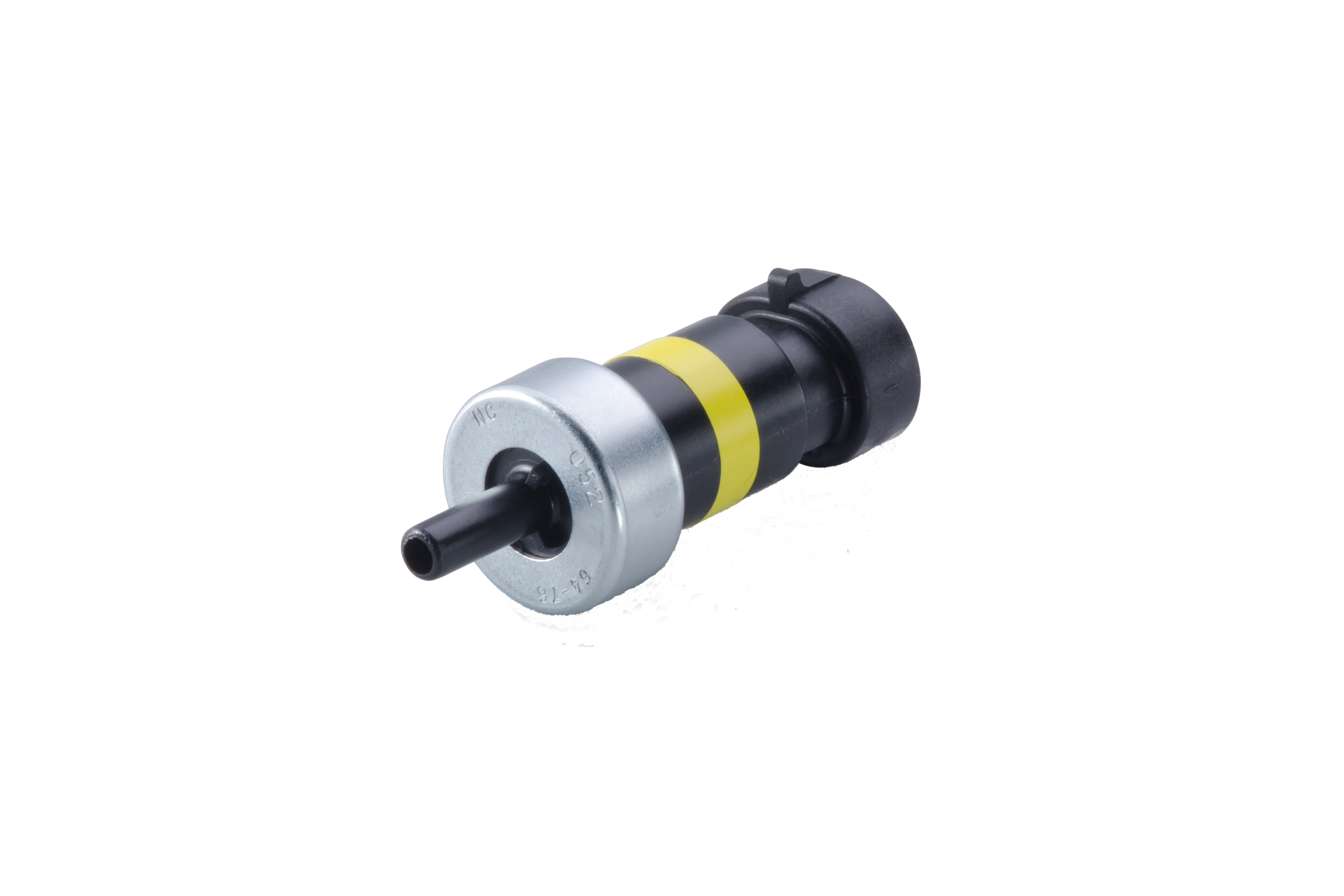 Products
Engine-Cooling System Components, Compressor & Auxiliary Clutches, Belt Drive System Components and Pressure Switches.
Our Focus
---
Off-Highway Equipment and Commercial Vehicle application solutions requiring electromagnetic, hydraulic and pneumatic fan clutches; electromagnetic clutches for compressed air, belt drive systems, vibration damper decouplers, tensioning & deflection rollers and pressure switches for hydraulic and low oil pressure.